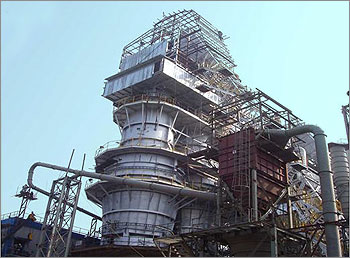 During the period of last Seven decades, the Company has proved its ability with strong technical knowledge and engineering competency.
This competency has grown from rich and effective collaborations with various organizations as follows :
Working experience with Overseas technology suppliers


Maerz, Zurich - For steel plant's Kiln Projects.


Nippon Steel Corpn. Japan - For Furnace Heat Recovery project & Coke Dry Quenchingg.


Stein Heurtey, France - Furnaces components.


Bricmont, USA for Furnacing.


Mackenzie Hydrocarbons, Australia - For ONGC's Gas gathering station.